RT Book Reviews: October Top Picks
See All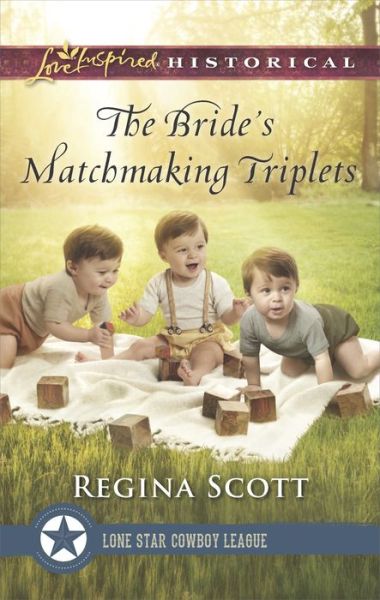 The Bride's Matchmaking Triplets
by Regina Scott
Elizabeth forced her shaking hand to steady on the spoon. How dare Brandon question her ability to care for the triplets? She was a good nanny, for all she had not imagined herself in the role. Anyone might have found three babies a little challenging. Though, she had to admit, he looked remarkably comfortable dealing with the boys. He was rocking Eli back and forth, the baby ... Read more on B&N Readouts.
Romance Daily Find: Fall in Love with This One Day Deal
Fearless Men: Serenade, Sincerely, and Suddenly
by Sandra Kitt
She is the recipient of the Romantic Times Lifetime Achievement Award and the Zora Neale Hurston Literary Award. Romantic Times says "Sandra Kitt is a master storyteller who takes challenging situations and builds beautiful, memorable, and touching love stories." Save big today on this special NOOK Book Bundle, which includes three passionate, contemporary urban romances—Serenade, Sincerely, and Suddenly—from this award-winning author.