RT Book Reviews: July Top Picks
See All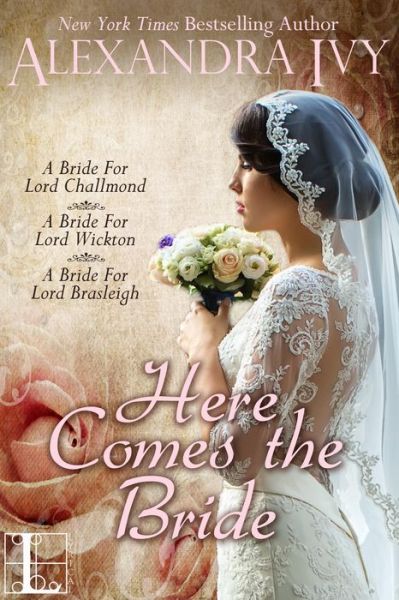 Here Comes the Bride
Cresting the edge of the hill, the two gentlemen pulled their mounts to a halt. Below them the stately manor house consumed an awe-inspiring amount of the pristine parkland with stark lines and sweeping wings. Only the balustrades with fluted columns and Ionic portico provided relief from the classic simplicity. It was an overwhelming view. Even Simon Townsled, seventh Earl of ... Read more on B&N Readouts.
Romance Daily Find: Fall in Love with This One Day Deal
Kiss Me That Way: A Cottonbloom Novel
A river divides Cottonbloom in two: the upscale enclave on the Mississippi side and the rundown, rough and tumble side in Louisiana. They're worlds apart—but nothing can build a bridge like love. Save 50% or more today the first three books in Laura Trentham's fan-favorite series. Don't miss the next book in the series—Leave the Night On—coming August 1, and available to pre-order now.