This Fall's Biggest Books for Teens
See All
Coming Soon
Pre-order tomorrow's bestsellers today.
Dear Evan Hansen Collection
B&N + Epic Reads Present: A New Kind of Fright Night
See All
Celebrate Halloween with this collection of books, inspired by your favorite scary movies.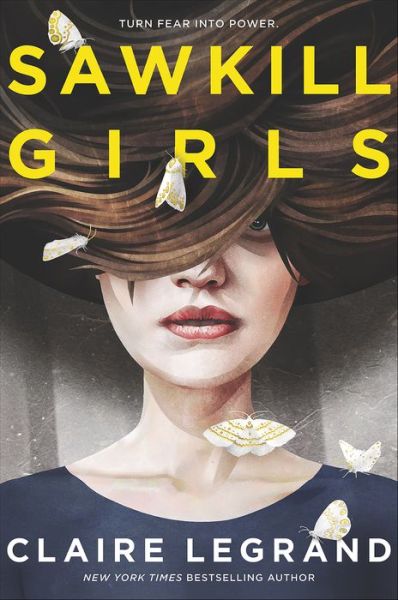 Sawkill Girls
Thora had disappeared seven months ago, and they'd never found the body. No one had any answers other than the usual litany: you kids shouldn't run around on the cliffs, they're too dangerous, haven't we told you that a million times? Zoey had had just about enough of pretending she was okay with this. She didn't think, generally speaking, people were allowed to wander in of... Read more on B&N Readouts.