YA New Releases, Bestsellers & More from 20% Off
See All
Your Summer Reading Destination
Explore curated reading lists for every interest.
B&N + Epic Reads Present: Summer Binge Reading
See All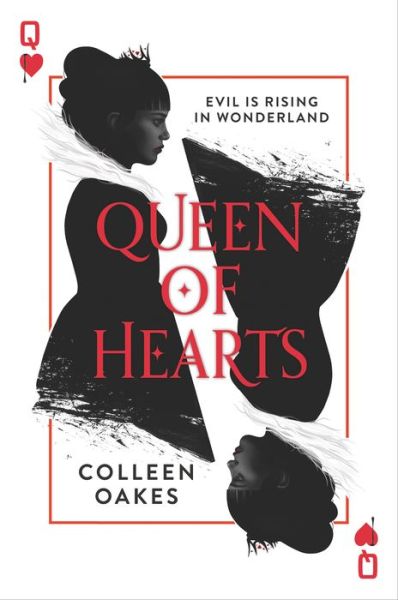 Queen of Hearts (Queen of Hearts Series #1)
Dinah tiptoed out of the stable area, back into the circular labyrinth. As she rounded the endless curves and switchbacks of stalls, she allowed a smile to play across her face. One year ago, in the bright Wonderland sun, Wardley had given Dinah her first kiss, a light brush of his lips over her top one. They had been under the Julla Tree, a massive red skeleton with silky mulb... Read more on B&N Readouts.