Science Fiction & Fantasy
These 25 novels represent the finest SFF this still young year has to offer. They're smart, scary, uplifting, terrifying, thrilling, prescient, unforgettable. Here's looking at six months' worth of the best science fiction & fantasy books of 2017.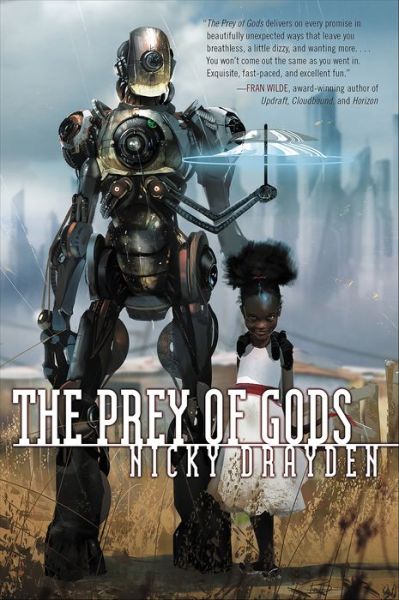 The Prey of Gods
The next day, Nomvula's heart flutters with excitement when she hears their solar well is still broken. She kisses her mother on the cheek and tells her she's going to get water for pap and bathing, and not to worry if she's gone for a while because the line might be long. Ma moans and blinks once and keeps staring off into the past. Nomvula happens to pass by Mr. Tau's shack ... Read more on B&N Readouts.