Science Fiction & Fantasy
These 25 novels represent the finest SFF this still young year has to offer. They're smart, scary, uplifting, terrifying, thrilling, prescient, unforgettable. Here's looking at six months' worth of the best science fiction & fantasy books of 2017.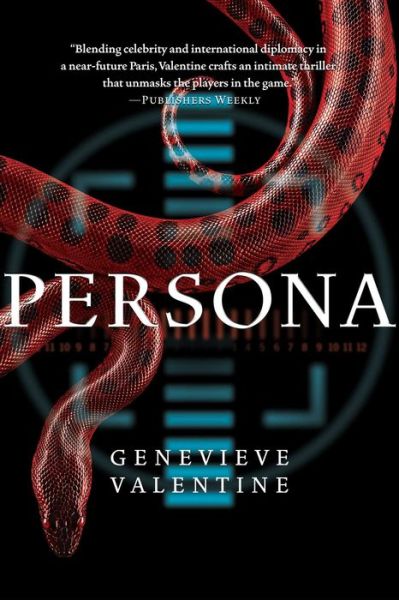 Persona
They saw few people, thank goodness—a tabac owner who peered at them through the window, an old woman who saw them and startled, a musician who got one look at them and spun on his heels the other way, his black bag banging against his back in his haste. Otherwise, for thirty seconds, Daniel could think. He'd mapped out routes across three bridges, and angled toward the busies... Read more on B&N Readouts.